The Utah Department of Health announced Tuesday, May 4 all COVID-19 thresholds established in the House Bill 294, Pandemic Emergency Power Amendments, have been met. By reaching those thresholds most public health orders have ended, including groups of over 50 people.

The state of Utah does not require masks in public at this time and MVVHC is following that guideline. Masks are welcomed, but not required.

We are excited to announce that starting Monday, May 17th, clients will again be allowed to accompany their pets into our clinics for doctor appointments if they choose. If your pet has a grooming, boarding, technician appointment, or a surgery check-in or -out, we will still be doing these curbside so that we can stay as efficient as we've learned to be this last year.

The vast majority of our staff have either been vaccinated for COVID-19 or have lasting immunity due to natural exposure. We are not requiring them to wear masks but you may wish to stay masked if you feel inclined. You do not HAVE to come in the building; we are happy to keep providing curbside service for all types of appointments.

Please keep using the phone system to let us know when you arrive. This will keep our lobby safe, social distancing-wise. We will discuss with you at that time if your appointment is eligible for, and if you wish to be, in-person.

We look forward to seeing your faces!

​​​​​​​
The challenge of COVID-19 has also proven to be a great learning experience for us here at MVVHC. The learning curve was steep, but we feel that we have innovated in nearly every area of our practice to allow us to continue to see our patients with virtually no interruption. We have two fewer doctors than we did at the start of 2020, but continue to see an equal number of appointments, thanks in part to our innovations. Our team has proven again and again how devoted they are to the wellbeing of your beloved pets, and we hope it shows! Many of those innovations will continue to be in place as we move toward face-to-face interactions with you.

Besides updating and innovating our practice style, we have also taken this opportunity to refresh and improve our North Logan location. We have made a lot of invisible improvements in our IT department, with new equipment in many locations, and we've made visible improvements as well with completely new flooring in all the working areas of the clinic and exam rooms. Our last hurrah in this department is a refresh of all the finished work on the inside of the building, which will be ongoing through much of April. Because of this, we are likely to have clients return to our Providence building before our North Logan one, and we'll do our best to keep you informed.

As 2020 taught us, even the best-laid plans can sometimes require adjustment, but some details of our initial plan will be:
When you first arrive, you will call the number listed on each parking stall as you have for the past year. The technician will take a history and confirm a treatment plan with you while the previous appointment is finishing up. If the exam room is available and has been cleaned and sanitized at the end of the history-taking, a technician or technician assistant will come out and escort you and your pet inside to the exam room. No clients will be in the waiting area except those checking out after their appointment.
We will continue to observe mask-wearing in the building for now. Many of us have received our COVID-19 vaccine series, as we are sure many of you have, but health officials are still recommending caution in interactions. (We have been champion mask-wearers in the entire clinic for more than a year, and we are proud to say we do not have one documented case of in-clinic transmission of COVID-19. We'd like to keep it that way!) We ask that any client that enters the building wear a mask the entire time they are in the building. If you are not able to wear a mask or prefer not to, we are happy to accommodate a curbside appointment for you as we have done for the past year. We also will have a limit of 2 clients per appointment, because we are in such close proximity in the building, especially in exam rooms.
If you prefer to do a curbside or drop-off appointment, we are very happy to accommodate you in that regard. When making your appointment, the client relations specialist will ask you which option you prefer; in-clinic appointment or curbside/drop-off. This option also allows us to see more patients in a day while not being limited by exam room space. It can be particularly helpful for urgent medical cases. We have loved many aspects of this time-saving option and are strongly committed to keeping it available for you. Some specific criteria will apply to drop-off appointments.
One of the changes you may notice is that we have hired and trained several dedicated, excited, bright, and loving technician assistants to help our exams be more efficient. You may notice that our technician assistant may come "borrow" your pet to start getting vitals done while the technician is speaking with you about the history, or if the exam room is not yet available. We are so excited to have this new benefit for your pet! It is likely that the patients think of our tech assistants as "treat dispensers" or "snuggle machines" because a lot of that goes toward our goal of a fear-free visit for every patient.
Again, thank you for entrusting your pet to us. We know it must have been hard this past year sitting in your cars or at home, wondering what was going on with your pet in the building. We are grateful that you have trusted in our care and attention, even when you couldn't directly witness it. We are so excited to have more opportunities to directly interact with you and hope that you feel the same. While it has been challenging, we feel that 2020 has forever changed the way we practice for the better!
As always, we welcome your insights, suggestions, and input as we navigate yet another new paradigm in veterinary care.


Sincerely,

Melinda A. Hillegass, DVM
James E. Israelsen, DVM
At Times Like These, We Have Each Other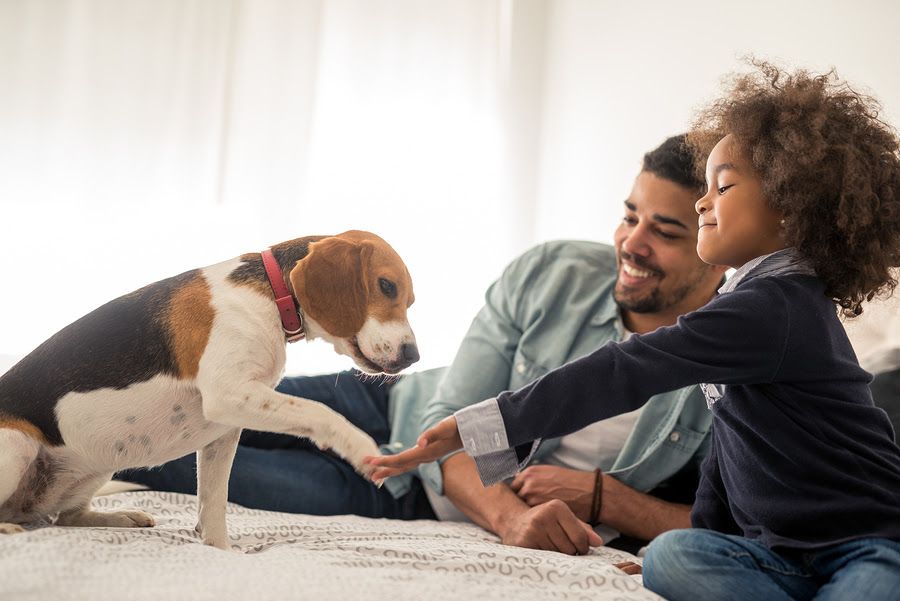 We know activities are limited due to the unfortunate coronavirus pandemic, so we are here to provide you the education and resources you need to help your pets live happy, healthy, full lives during this time of uncertainty and beyond.

Keep reading to...
Find out what you need to know about COVID-19 and your pets

Watch a video that will introduce you to the importance of enrichment for your pets

Learn more about some brain games that will keep your dog stress-free during quarantine
COVID-19 and Pets: What to Know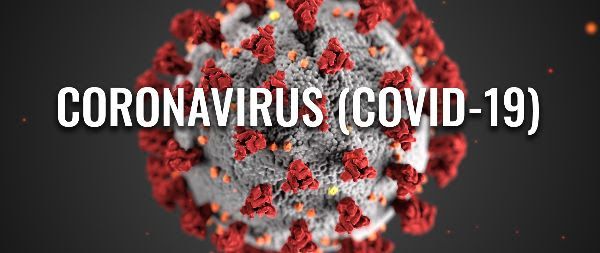 So far, with over 446,000 identified cases worldwide of COVID-19 (a figure that's rapidly rising)– and an unknown number who have been infected but have not had any symptoms or minimal symptoms – only one companion animal has been found to have the virus, and even that incident is unclear. Here's what you need to know.

Learn More
Activities & Enrichment 101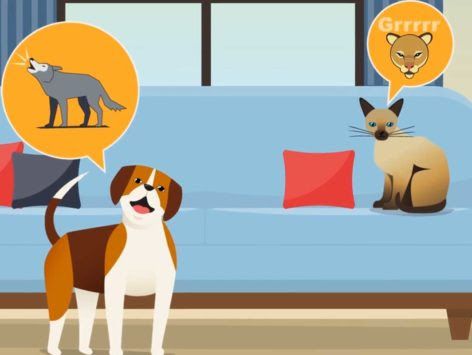 For cats and dogs to thrive they need what's called enrichment: physical, exploratory, and social activities. Pets who do not have opportunities for physical play and mental stimulation can become apathetic and unhappy. Watch our video to learn more about enrichment.

Watch Video
Quash Quarantine Qualms: Brain Games to the Rescue​​​​​​​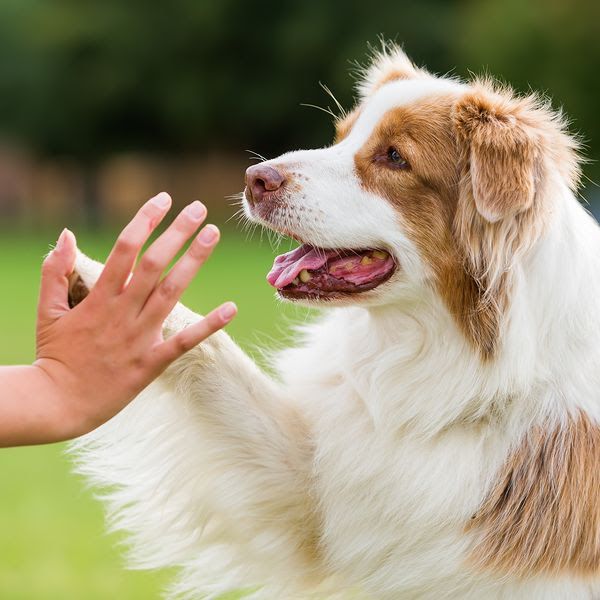 Are you and your dogs stuck at home hiding out from the coronavirus? Changes in their routine can be stressful. You can help to reduce their stress—and yours—with some mental activities that are perfect not just when a pandemic has you quarantined but also if the weather is miserable, or you're sick and can't do much.

Learn More